Strategic leadership development tailored for your organization's needs.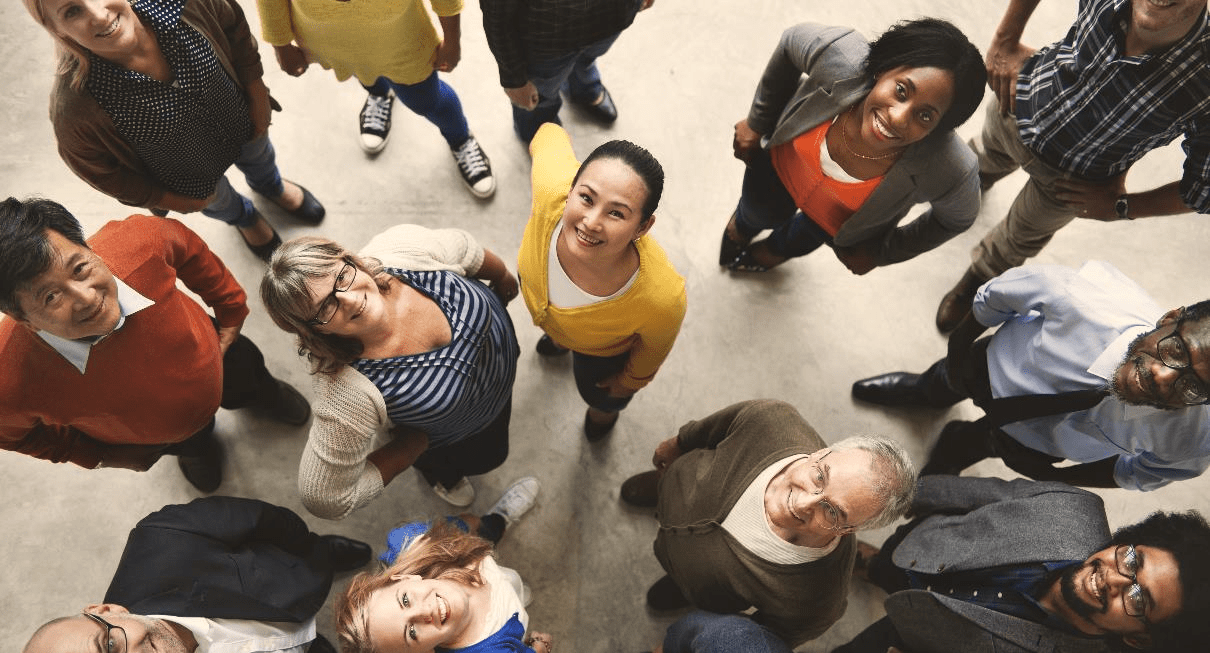 Accelerate the development of top talent.
Leaders at all Levels™ is designed for leaders and managers who have a desire to strengthen their leadership awareness, skills and influence. It develops leadership capabilities across a variety of strategic dimensions. This program is based on compelling research and proven practices to build a specific subset of leadership capabilities which can be tailored to meet an organization's unique leadership development requirements.
Improves current levels of leadership performance for the leader, team and organization
Develops a robust talent pool for succession
Builds a culture of accountability, continuous learning and coaching for optimal performance