Career transition solutions that help impacted employees get the best job faster.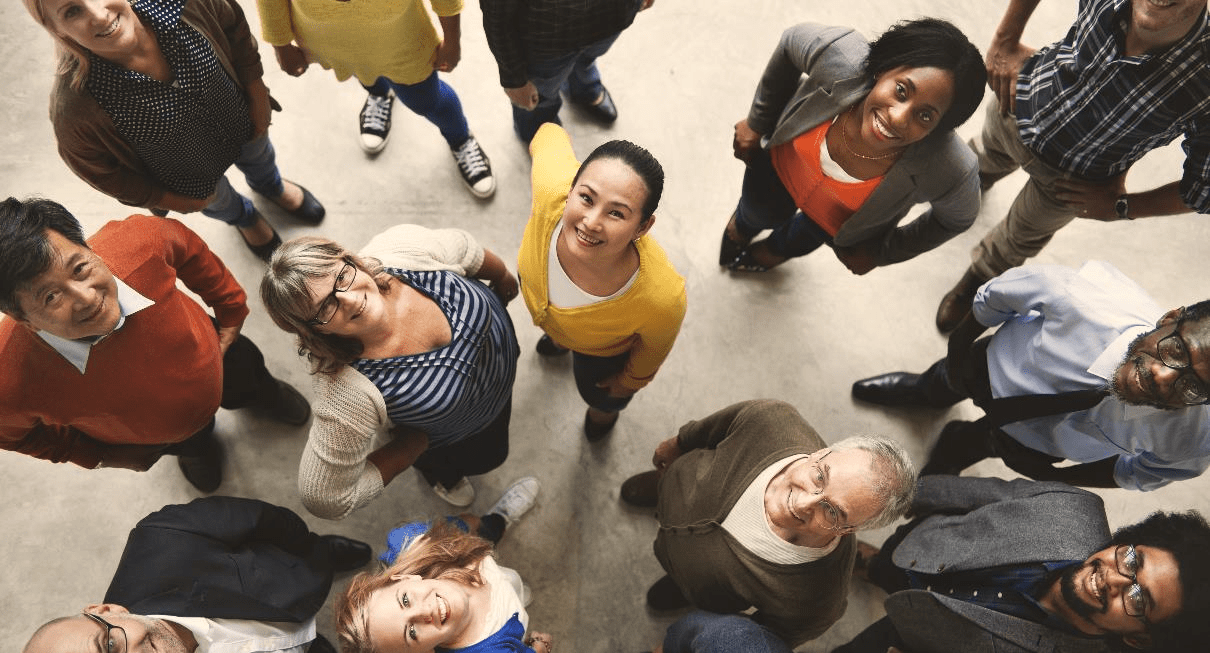 Career Transition and Outplacement
We help employees transition quickly and successfully into new jobs and career opportunities.
Companies in every industry are facing unprecedented change – so they're transforming their workforces to keep pace. That can mean helping move people on who lack the correct skills or who no longer fit the business structure, while at the same time moving key people into new roles, and finding new talent.
From front-line staff to C-suite executives, we can help you transition employees internally as well as into new jobs with new employers.
We have the career coaches, programs, and technology to support one employee or thousands around the world. Our programs can be personalized to support a variety of career paths; entrepreneurship, consulting, freelance and contract roles, portfolio careers, and active retirement.
Our Outplacement services
Active placement
From Outplacement to Active Placement: We've pioneered a new way of moving employees into better jobs faster.
Our technology
We use artificial intelligence to better understand an individual's skills and preferences, and semantic matching to connect them to more relevant job opportunities.